Pelatihan Kesehatan Mental dan Penguatan Pendidikan Karakter di SMA YP Unila
Keywords:
mental health, character education, character development
Abstract
This article discusses the importance of mental health and character education at SMA YP UNILA in the context of the COVID-19 pandemic. The impact of the pandemic has influenced students' mental health and social intelligence, underscoring the importance of implementing effective interventions. Through survey and interview methods, this article identifies the main issues in the implementation of mental health and character education in the school. Subsequently, the article seeks solutions to these problems through training and seminars on mental health and character education, enhancing counseling services, and problem-solving through discussions with homeroom teachers and parents. The article demonstrates that although the implementation of character education and the promotion of mental health have been effective, evaluation indicates that these efforts need further optimization. It is hoped that through improvement and adjustment of strategies, schools can provide a healthy learning environment and support character development in students. The conclusion of this article reaffirms the importance of mental health and character education interventions and provides suggestions for improving future implementations.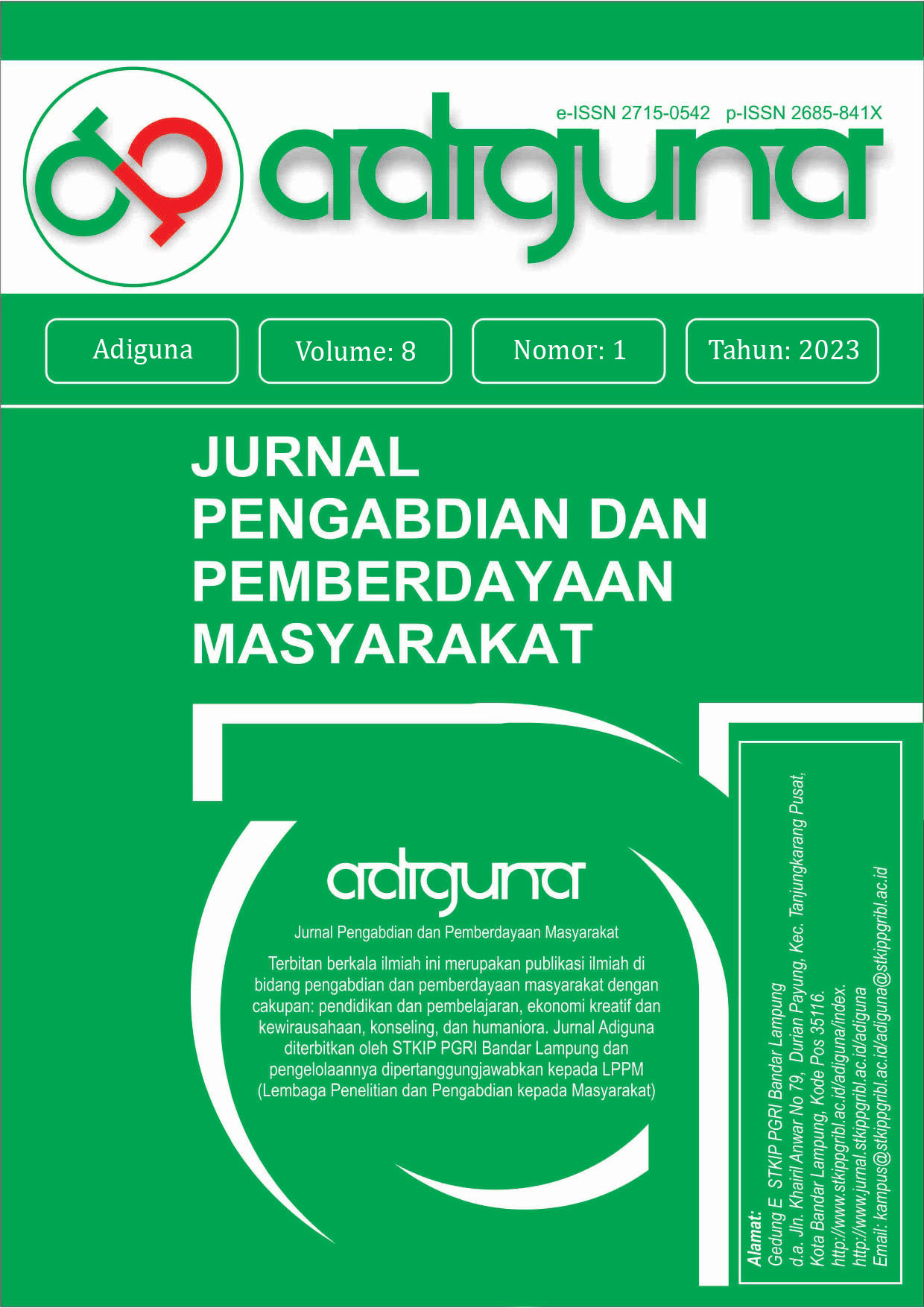 Downloads