Sosialisasi Penggunaan Kalimat Perintah dalam Meningkatkan Kepribadian Anak pada Masyarakat Desa Negeri Sakti Pesawaran
Keywords:
sentence commands, the personality of the child
Abstract
The problem with the Negeri Sakti community partners, Gedong Tataan, Pesawaran, Lampung, namely the child's personality, this is very complex and can be influenced by various factors, both internal and external. The family environment plays a crucial role in shaping a child's personality. Social interactions with family, peers, and the surrounding environment can shape behavior patterns and social skills. One of the common problems in the child's personality is the lack of social behavior. Some children may have difficulty interacting with others due to their shyness, awkwardness, or difficulty establishing healthy social relationships. Apart from that, there are also problems like aggression and anger. Some children may exhibit aggressive behavior both physically and verbally, often because they have difficulty controlling their anger. The existence of these problems is very important to remember that every child is unique. Personality problems can differ in severity and form for everyone. This socialization will help in understanding the problem in more depth and provide appropriate steps to support children in overcoming their personality problems.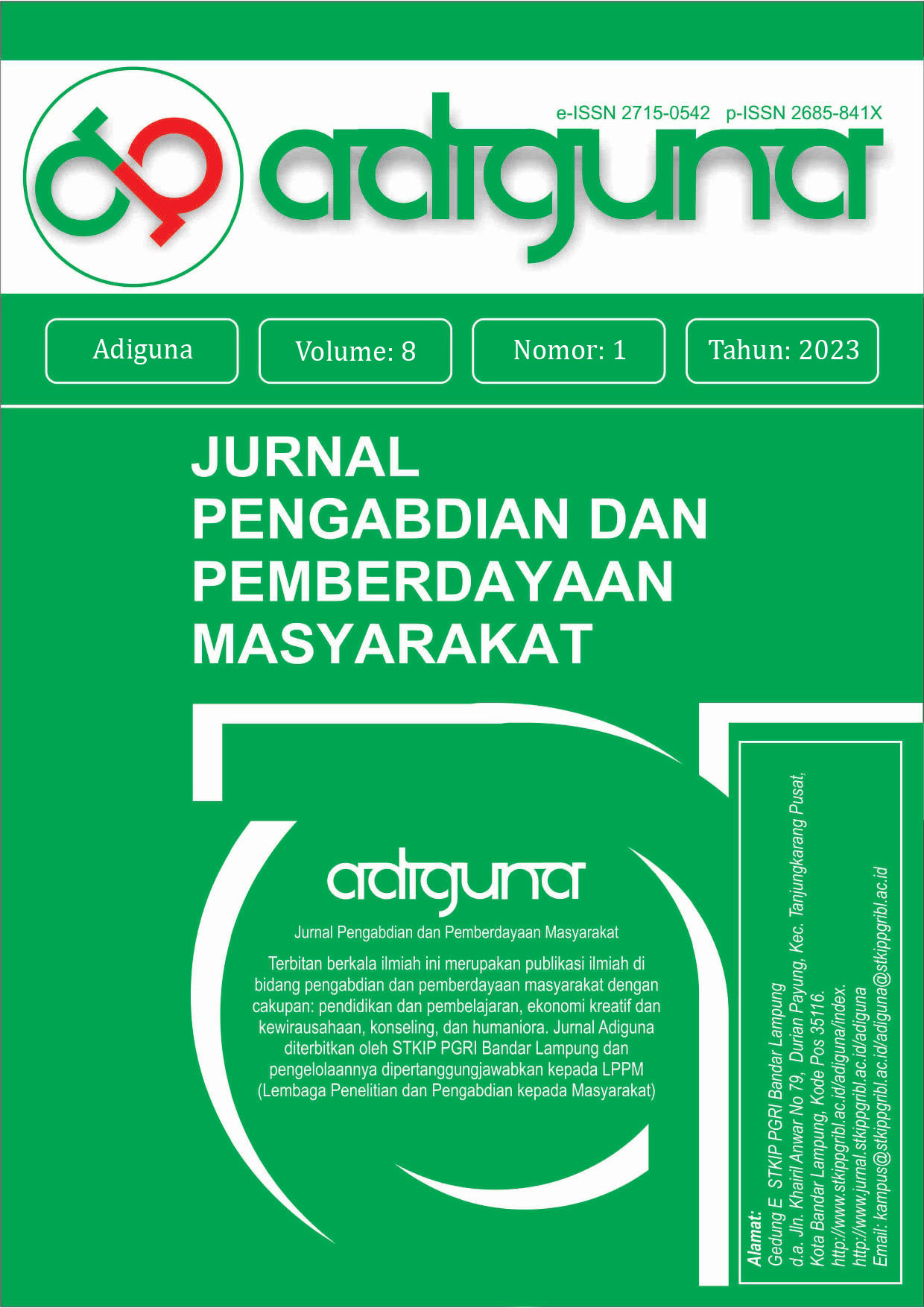 Downloads