Pelatihan Penulisan Surat Dinas Bagi Tenaga Honorer di Dinas Perdagangan Lampung Utara
Keywords:
official letter, honorary staff
Abstract
This Community Service Activity provides training to honorary workers at the Kotabumi North Lampung trading service about writing official letters. This service activity uses the lecture method. This method was chosen to convey important concepts to be understood and mastered by the participants. The material provided includes: the meaning and benefits of official letters, the purpose of writing official letters, forms of official letters, and parts of letters. The training was held on March 9-10 2023, attended by 20 participants. The target of this activity is to gradually produce the ability to write official letters according to good and correct Indonesian language rules. From the results of the training, knowledge and understanding of the trainees was obtained better than before the teaching was carried out. The trainees are able to write official letters in accordance with proper Indonesian language rules The desire of the community, especially the writing of official letters like this, is still rare. The main benefit obtained is practical knowledge that can be applied directly in writing official letters as one of the office administration.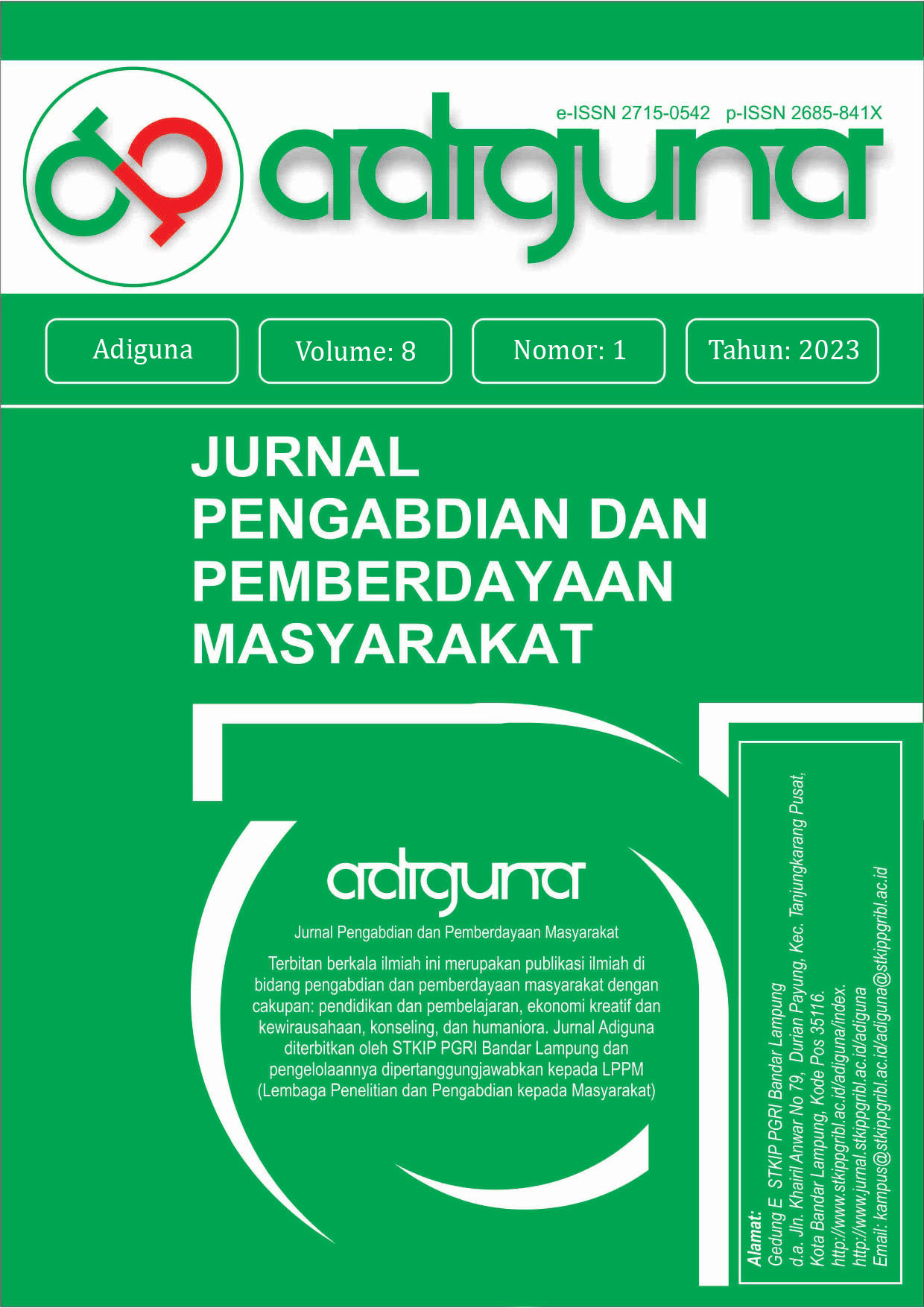 Downloads