PRONOUNS ARE THE MOST ORIGINAL WORDS IN THE LANGUAGE
Keywords:
English, Language, Original, Pronouns, Speech, Tajikistan, Tajik
Abstract
Pronouns are closely related to demonstrative pronouns. It is recognized that the root of interrogative pronouns are indicative particles, which have the meaning of adverb, particle, and pronoun, and especially, indicative pronouns - personal. English pronouns can be counted among other types of pronouns of this language, because when they are used in a sentence, they have not only a question meaning, but also a different lexical and syntactic meaning. In this article researcher has considered about the process of borrowings in parts of speech and he also mentioned that, during long history pronouns did not borrow from a language to another language.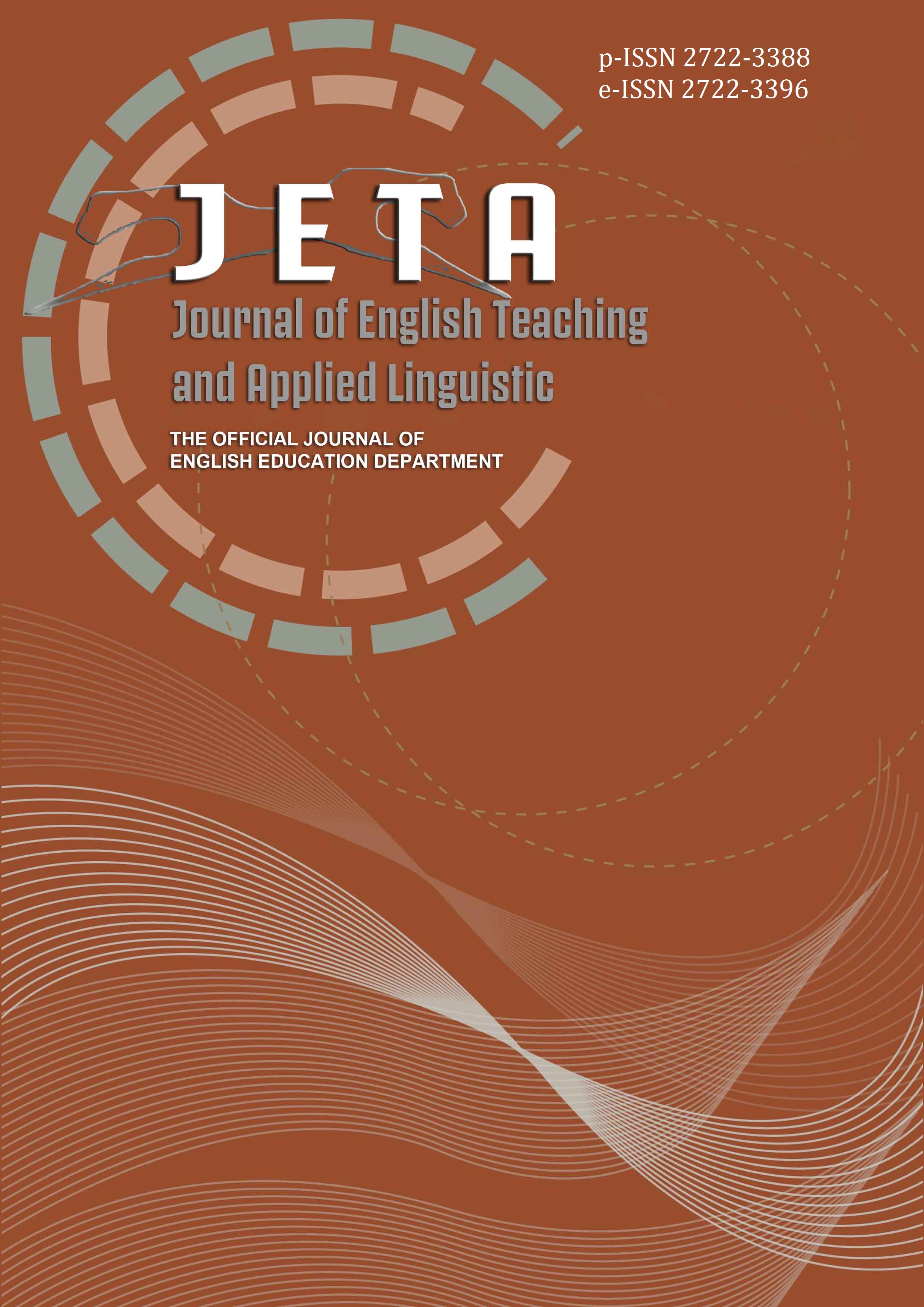 Downloads
How to Cite
LATIFOV ALIKHON. (2022). PRONOUNS ARE THE MOST ORIGINAL WORDS IN THE LANGUAGE. JETA (Journal of English Teaching and Applied Linguistic), 3(2), 91–97. https://doi.org/10.52217/jeta.v3i2.1033